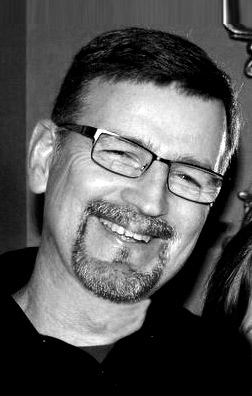 MayDesigns Creative is your choice for sound advise and outstanding creativity in promoting your business. MayDesigns Creative will take your individual project, or advertising campaign from idea to audience, on time and on budget.
With over 30 years of experience in developing ideas that stand out not only for their award-winning creativity, but for their bottom line results. The result is work that's memorable and moving, and leaves a lasting impression for you and your business.
MayDesigns Creative can provide just the level of creative service you need.
Tell us your goals, and we'll provide turnkey service that begins when we present you with a brilliant concept and ends when we place the completed projects in your hands.
Or if you already have a great idea and you just need a little help making it a reality, we'll put our years of production experience to work for you, making sure the final product is exactly what you envisioned.
To find out more, please contact us and we will be back in touch. We'd love to talk about what MayDesigns Creative can do for you.